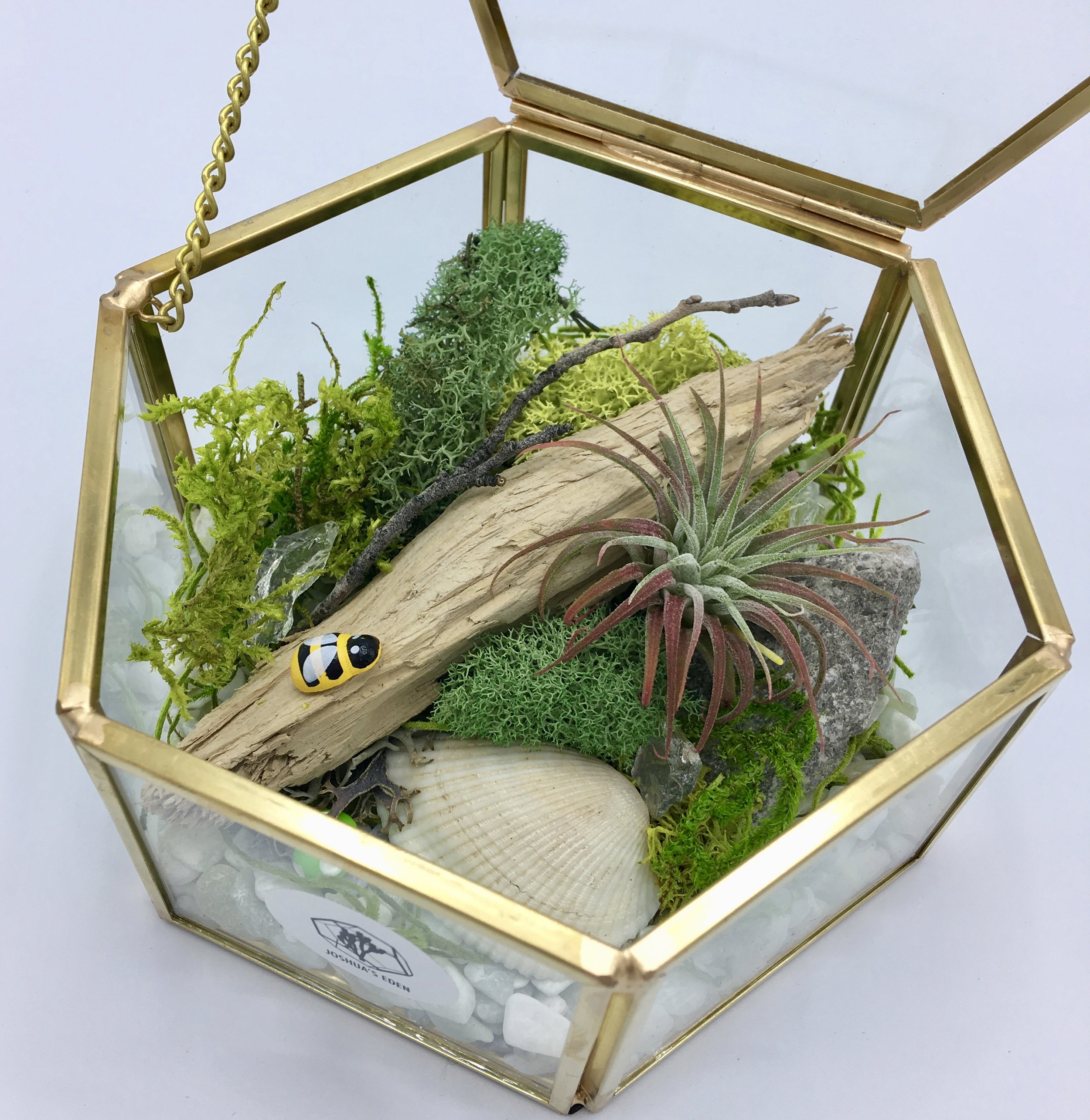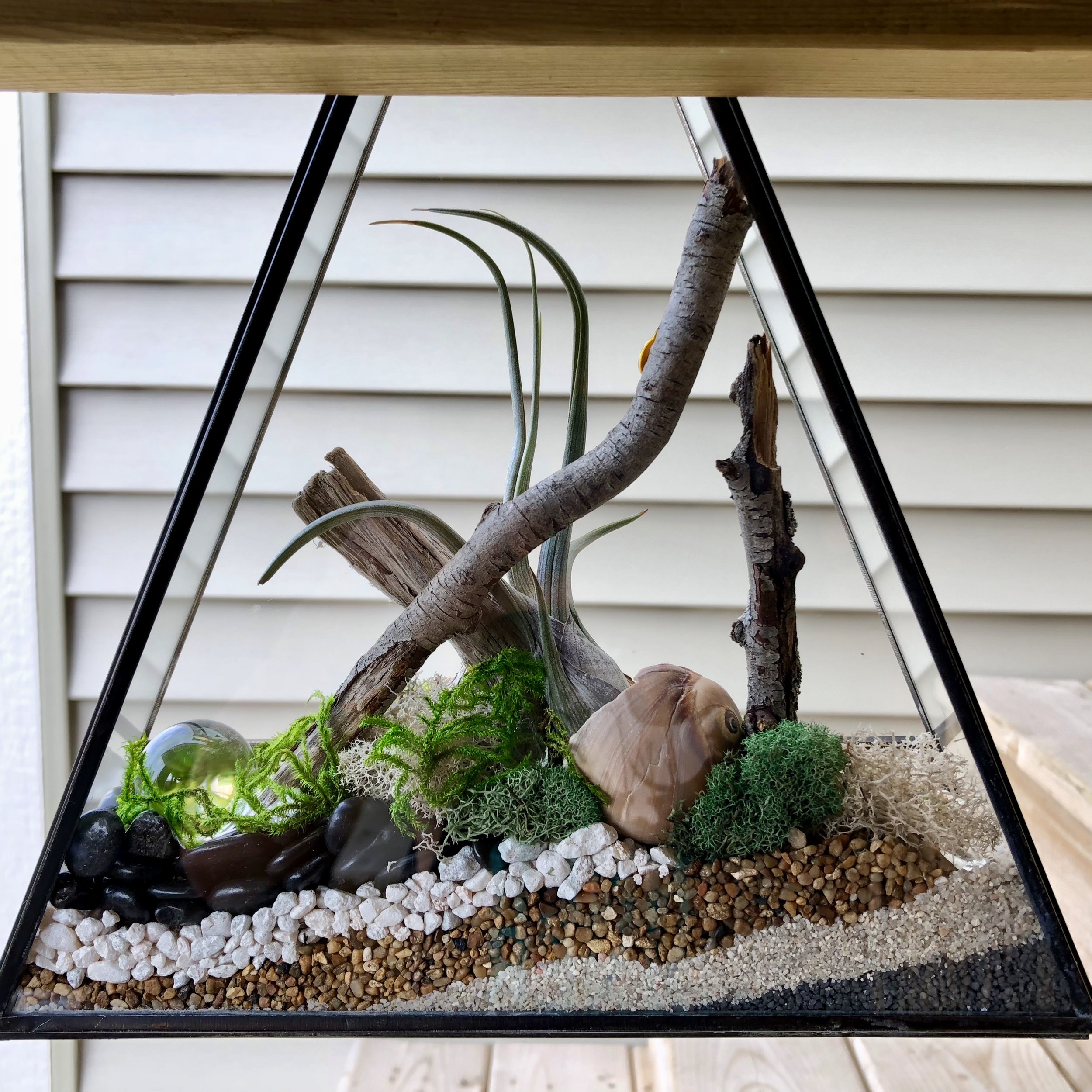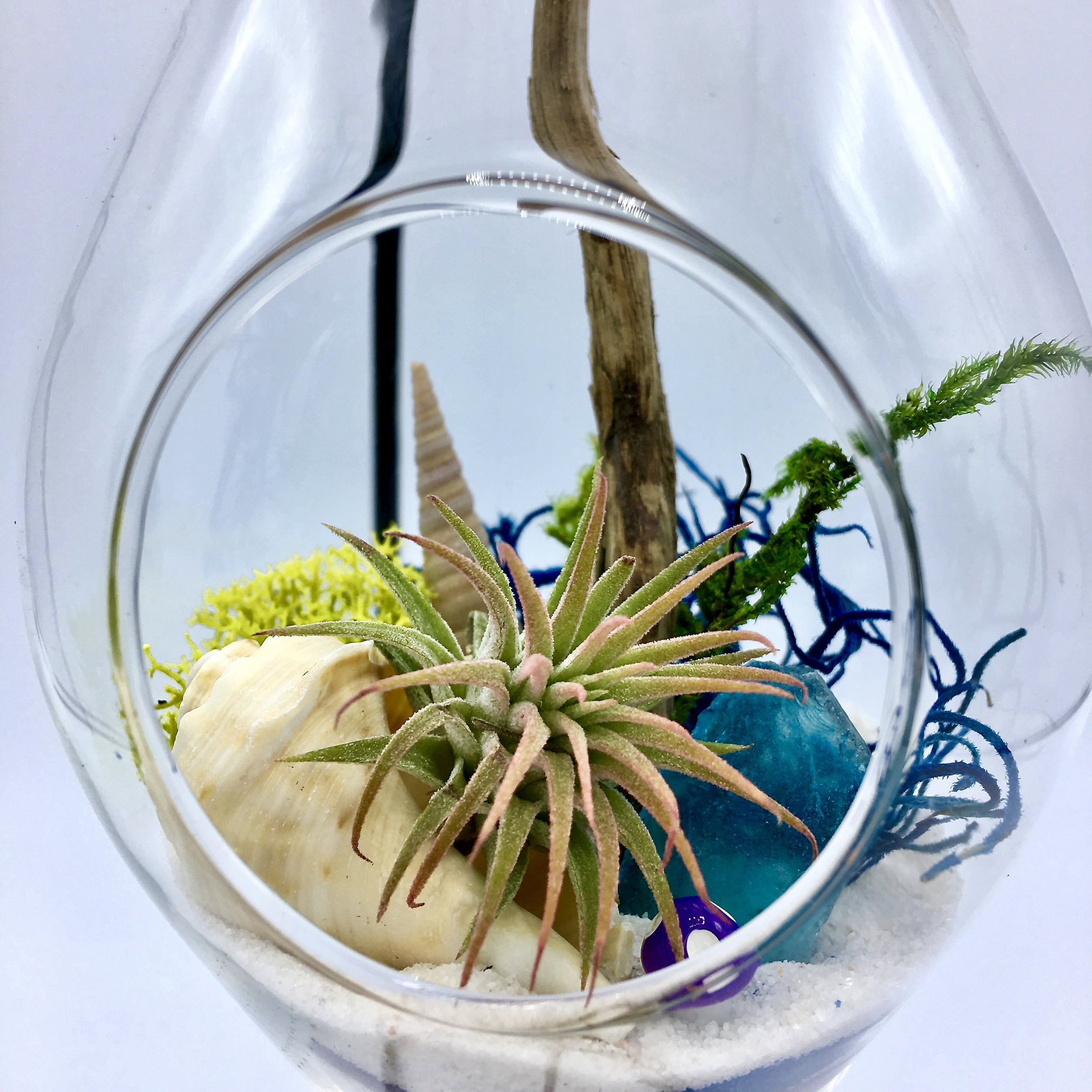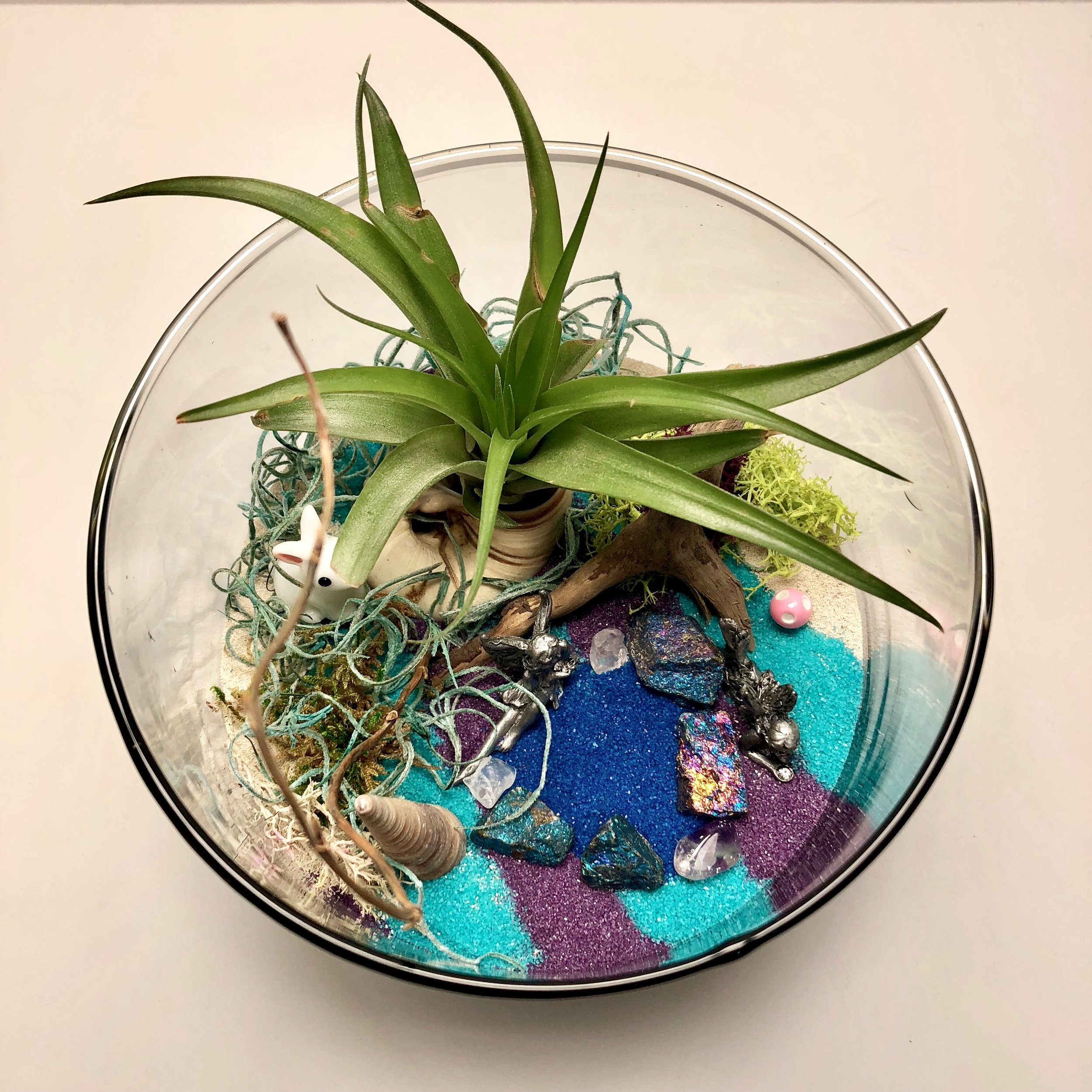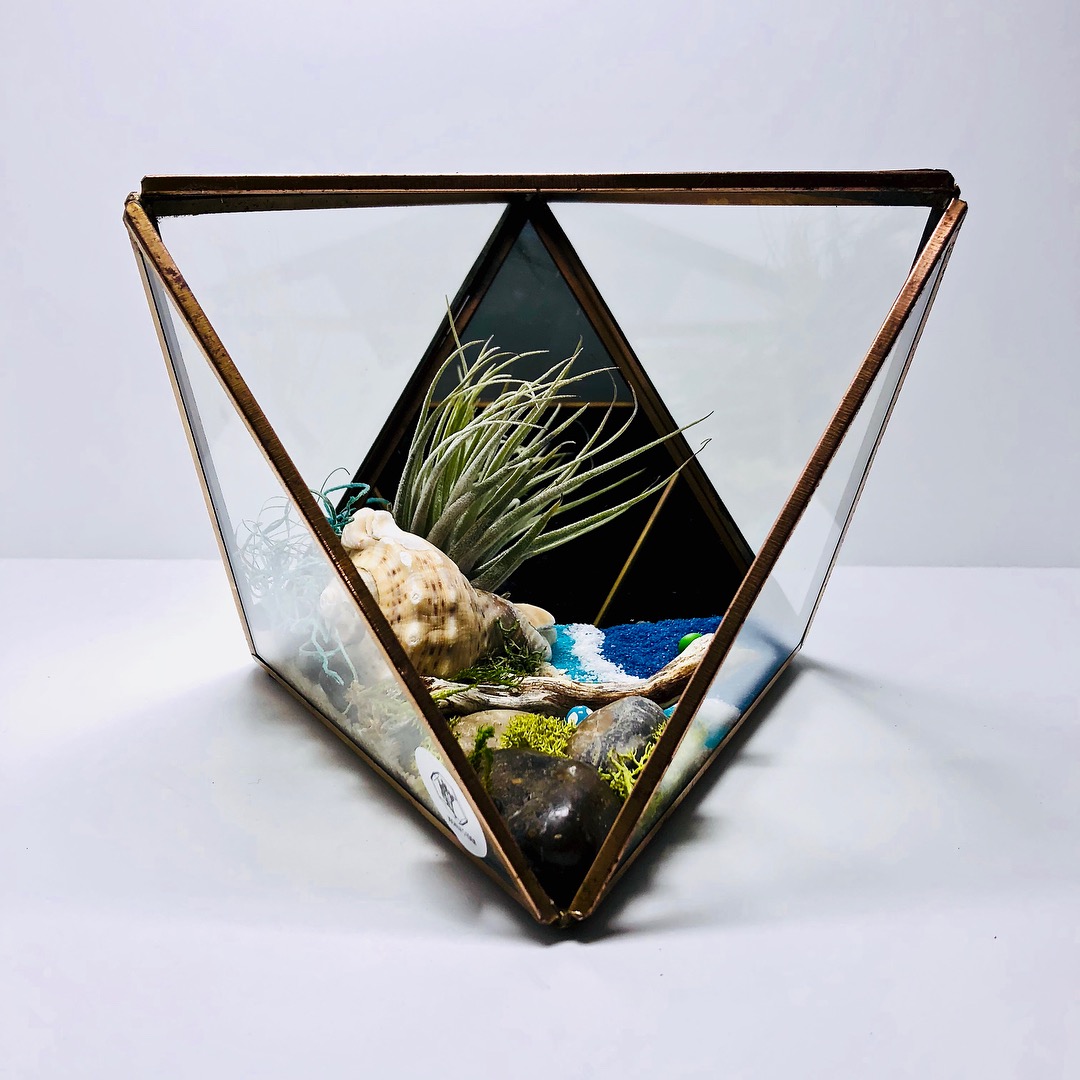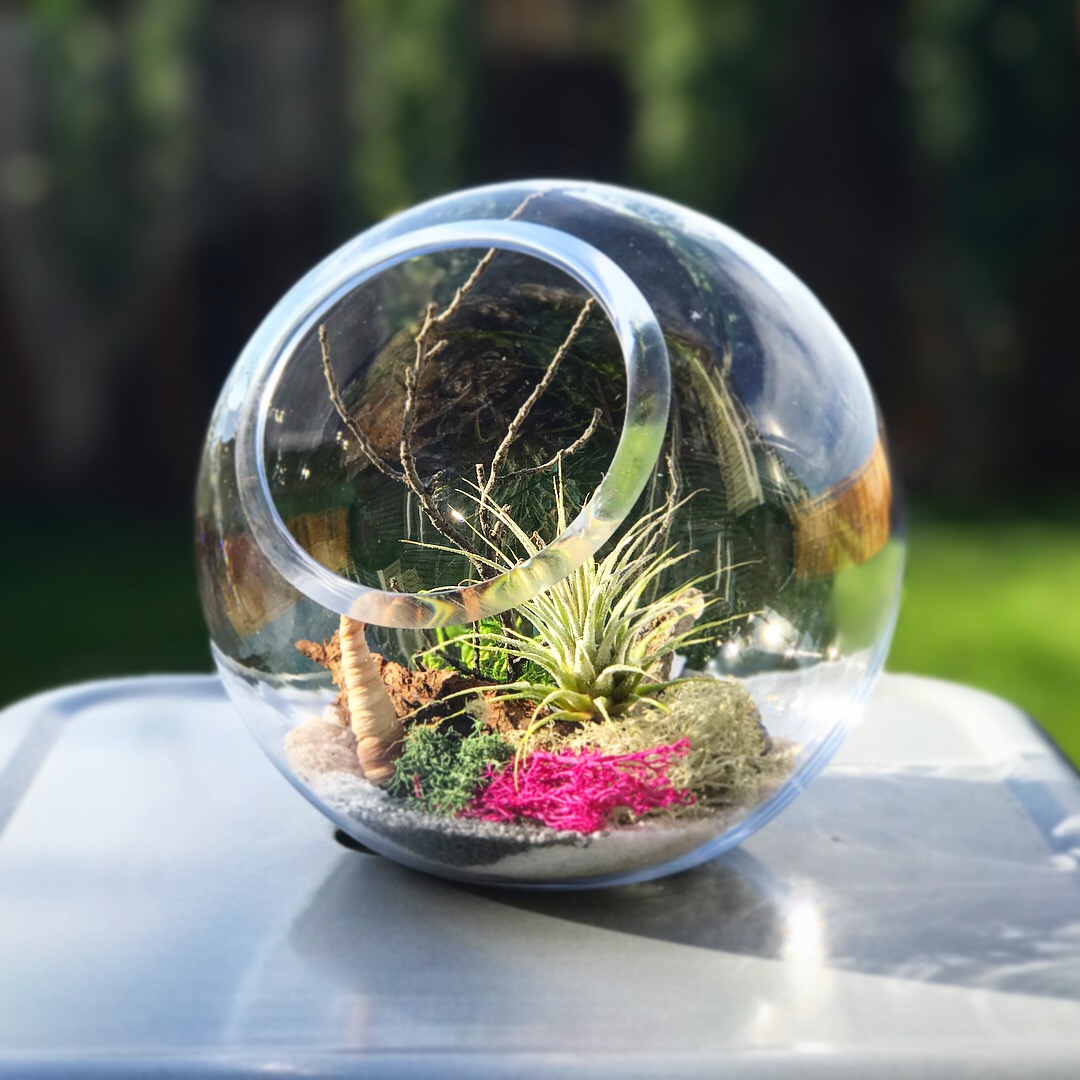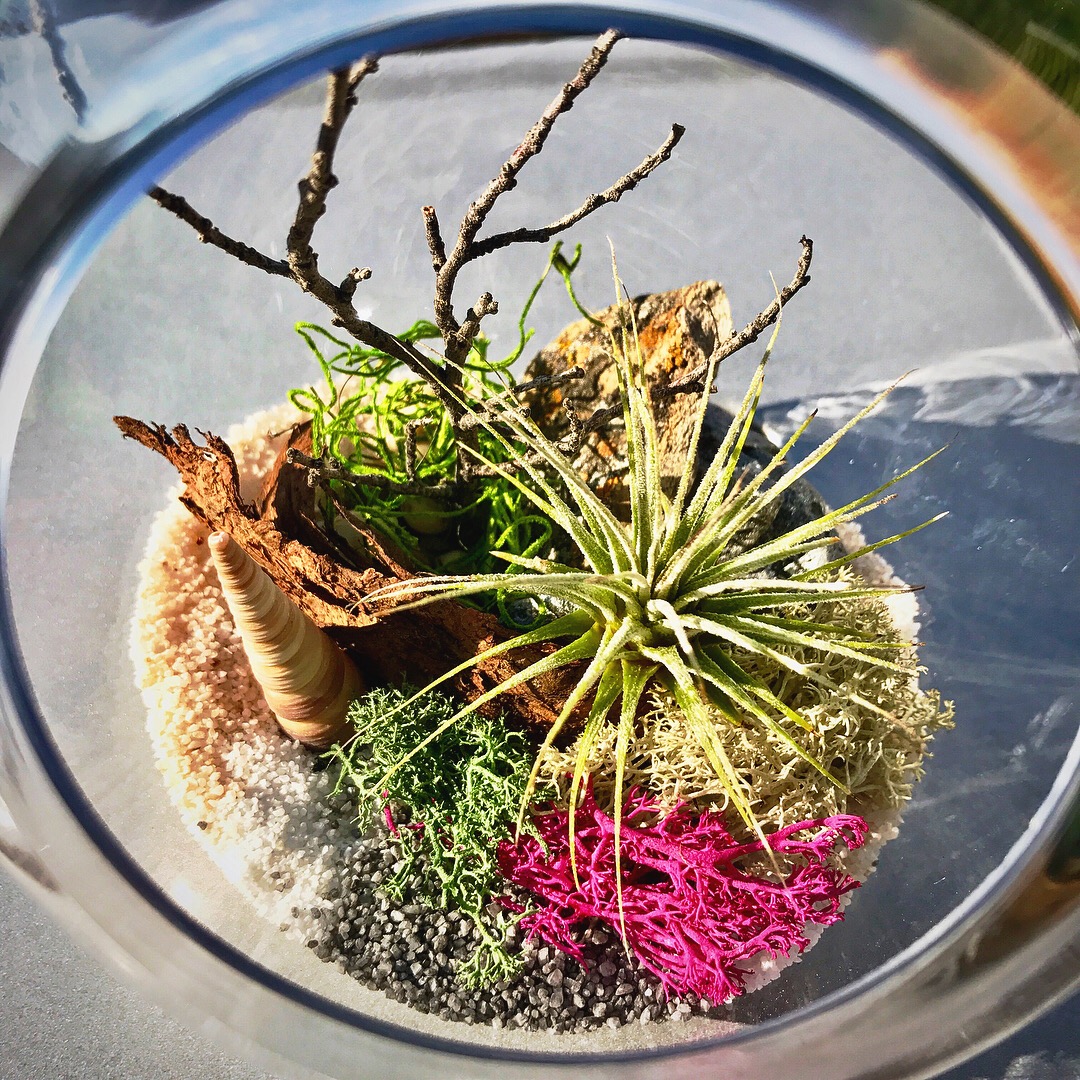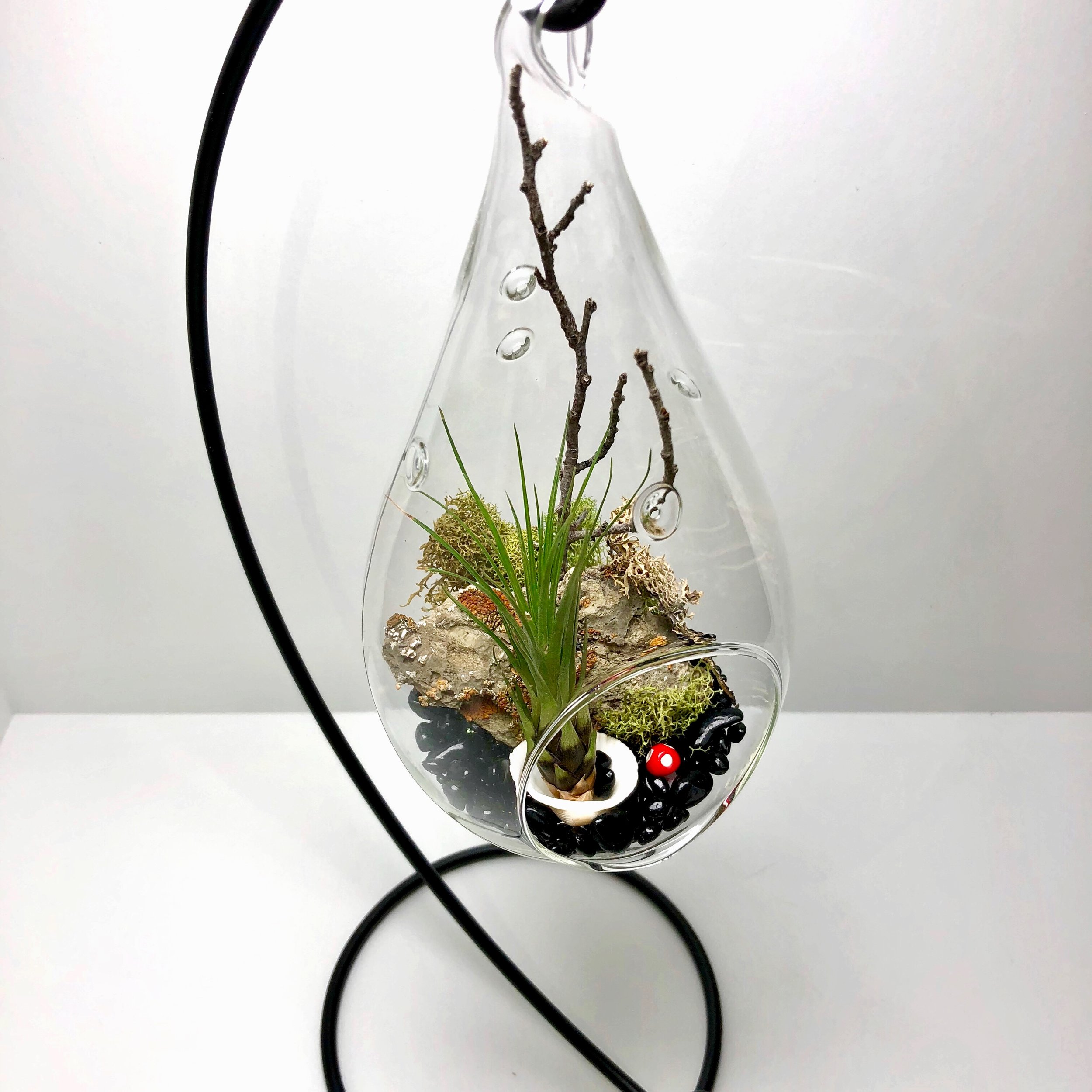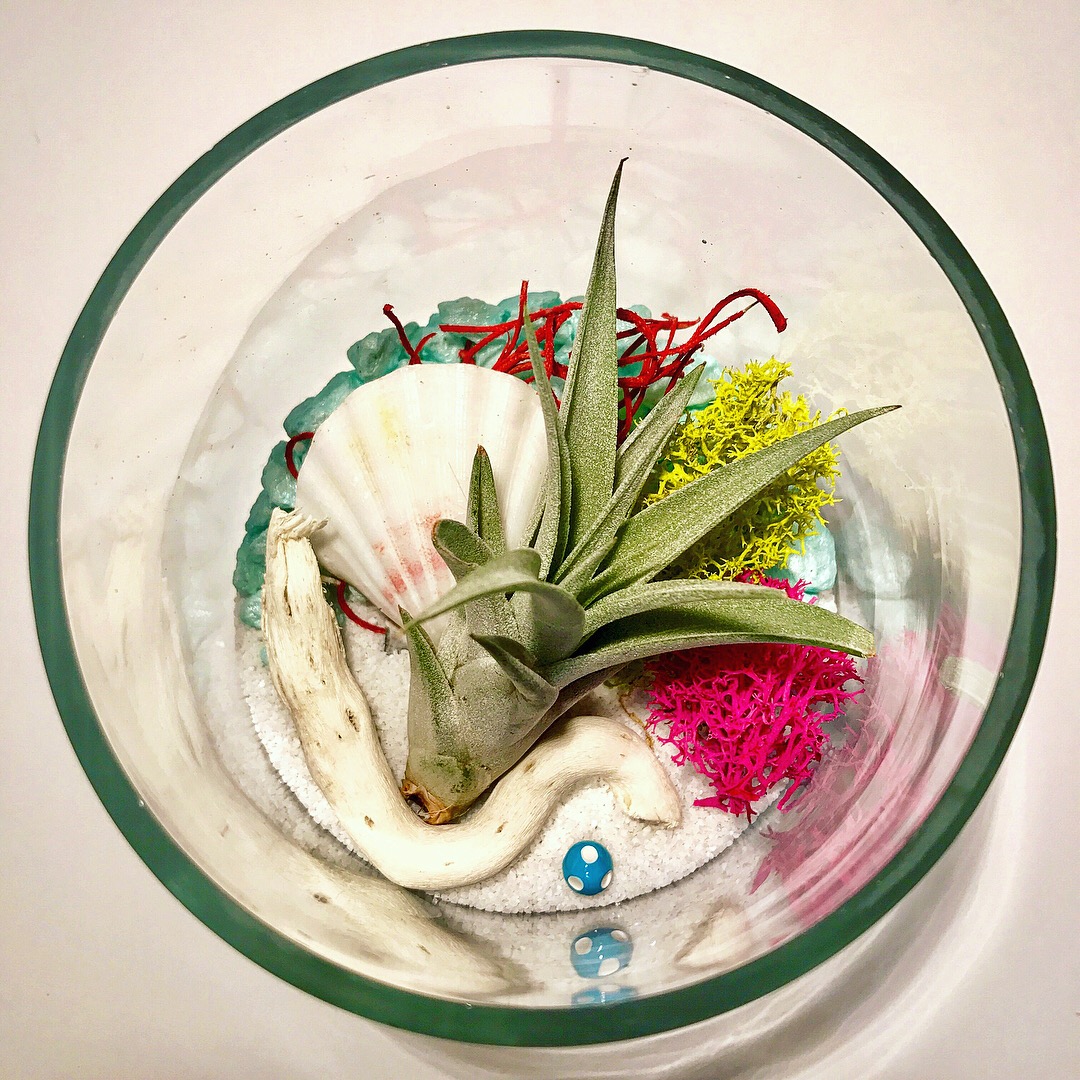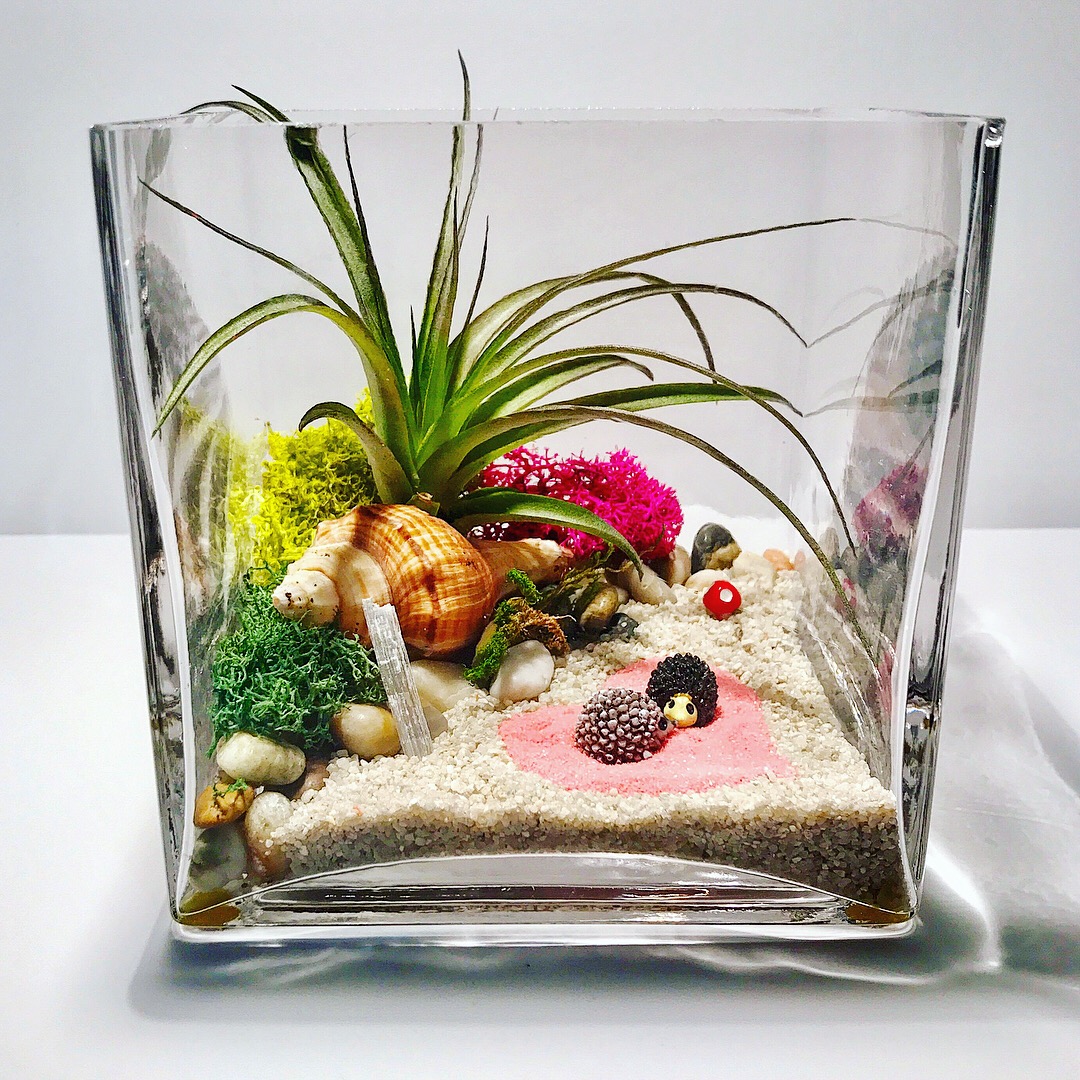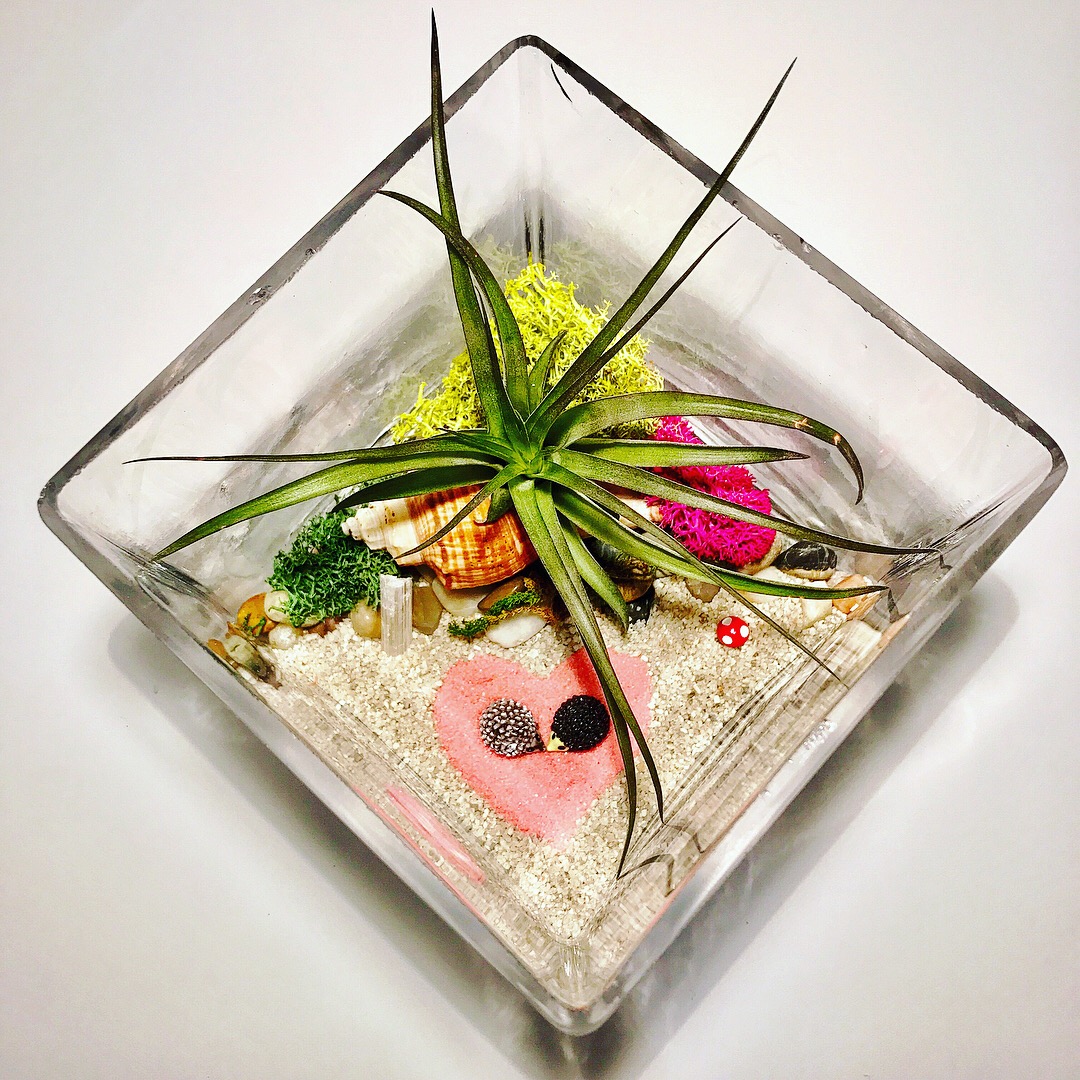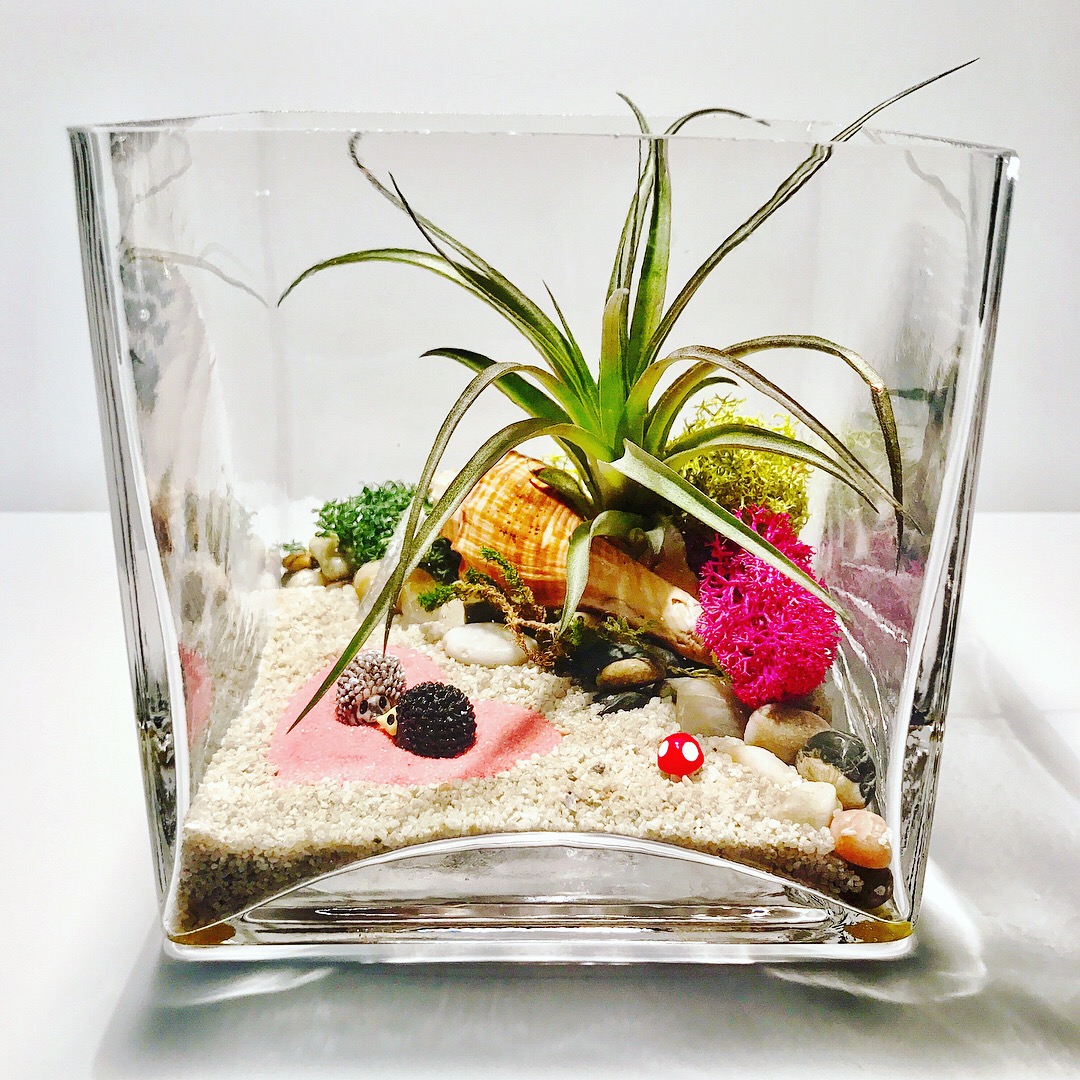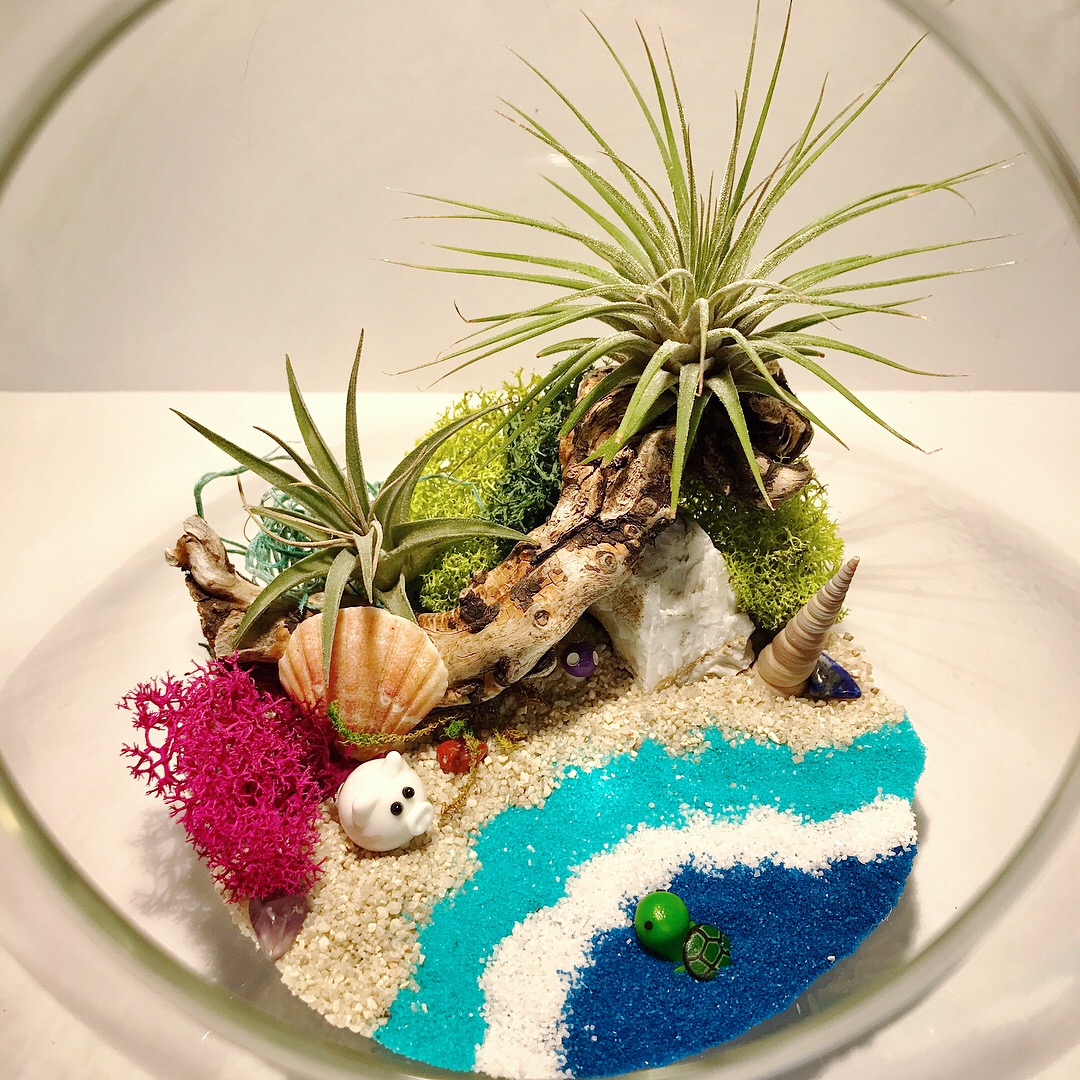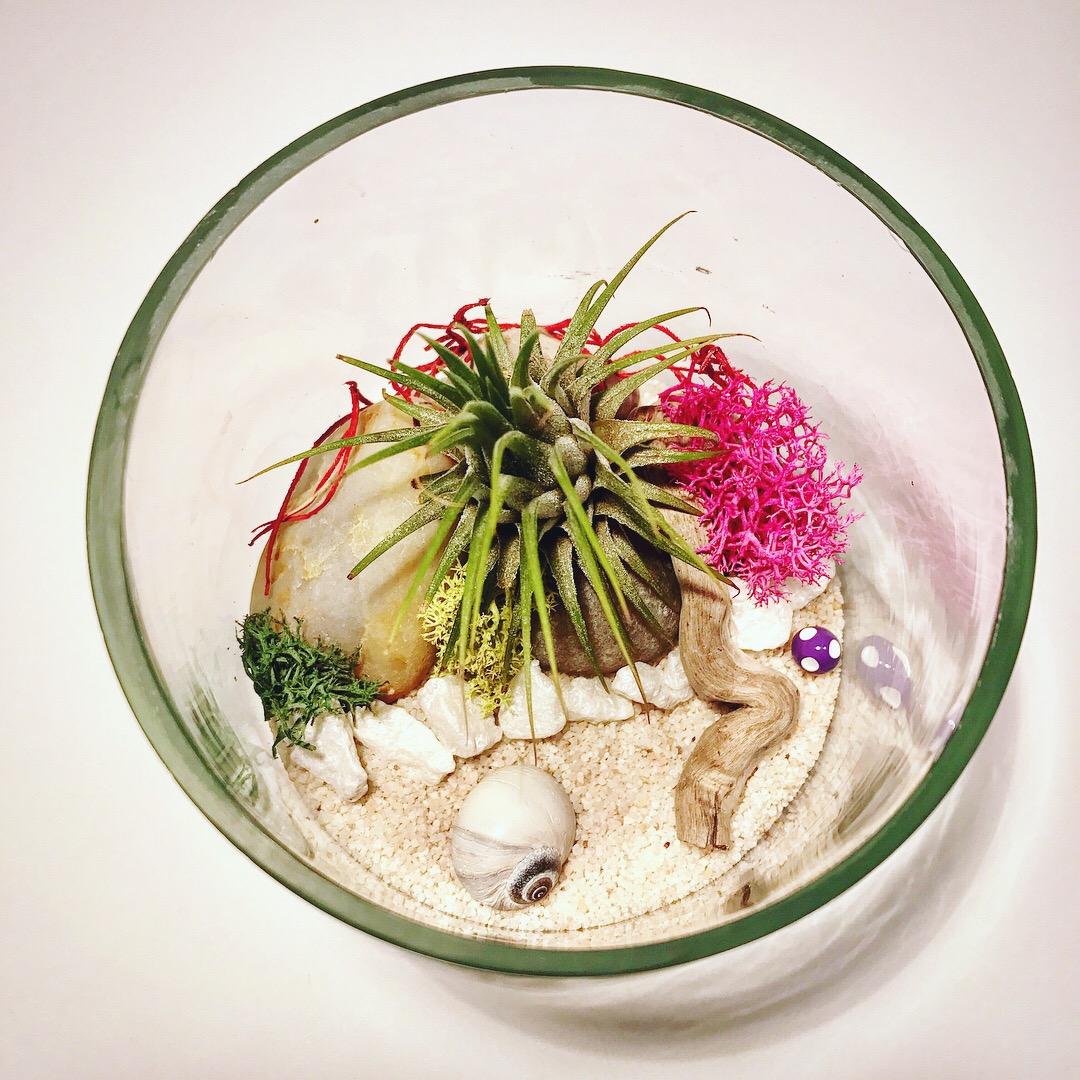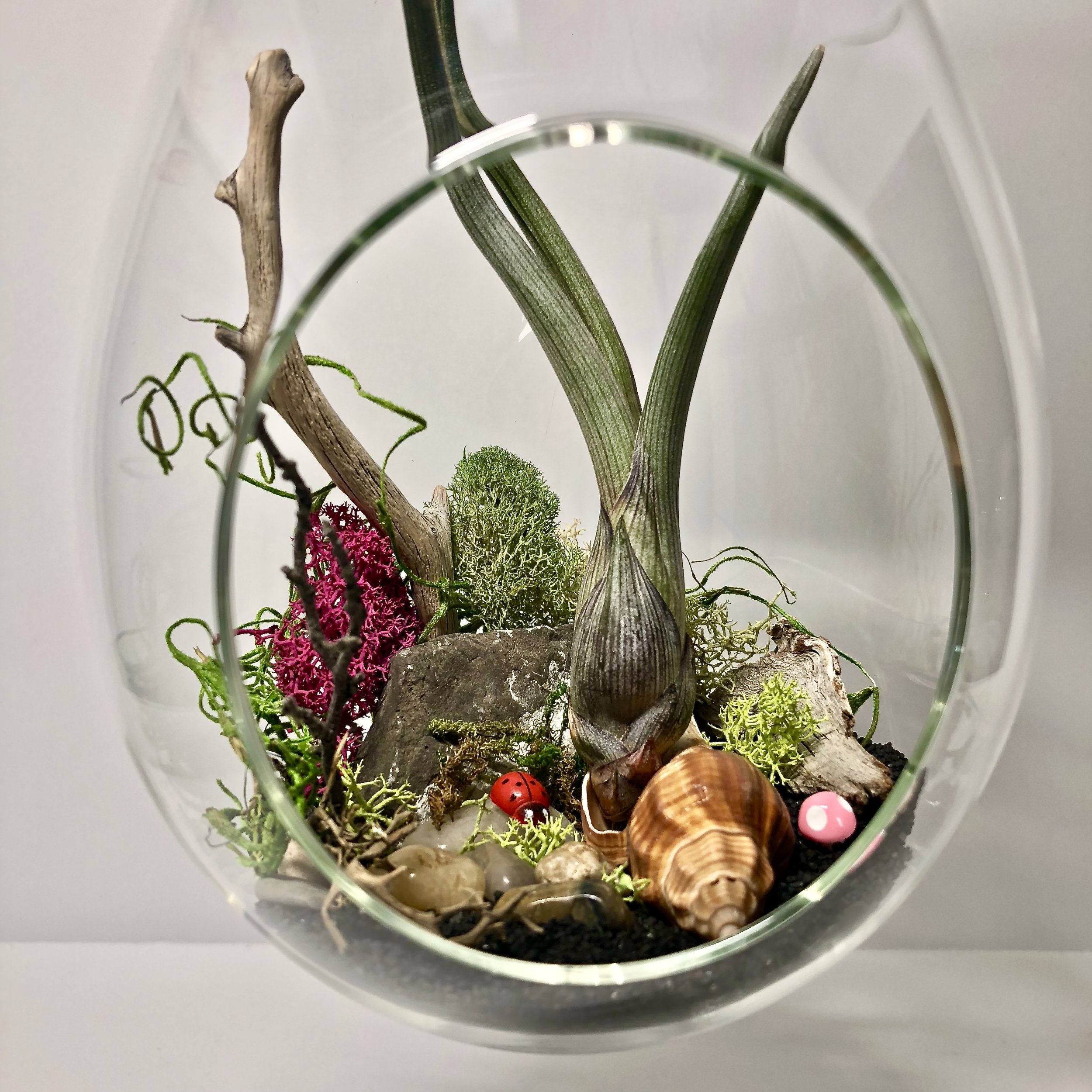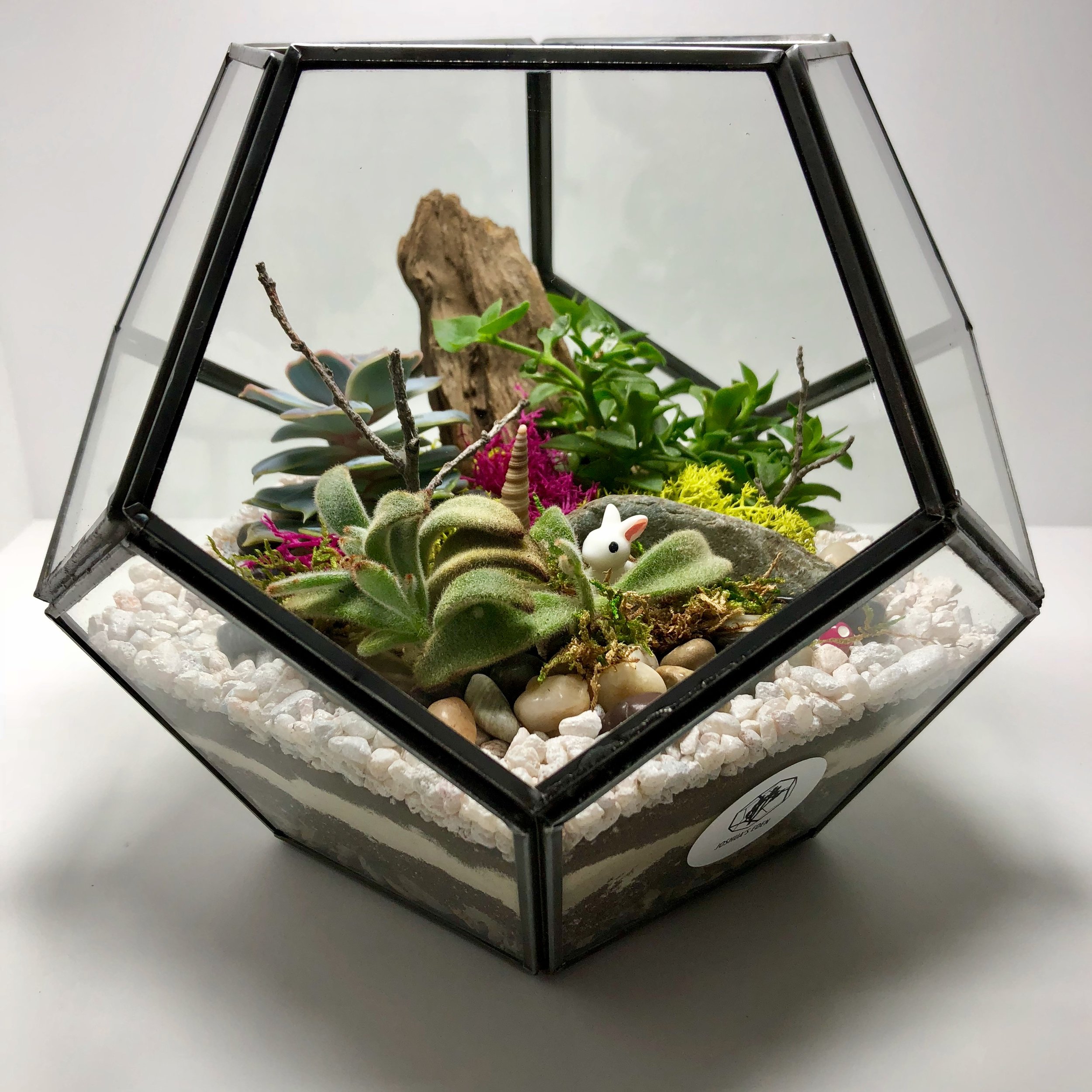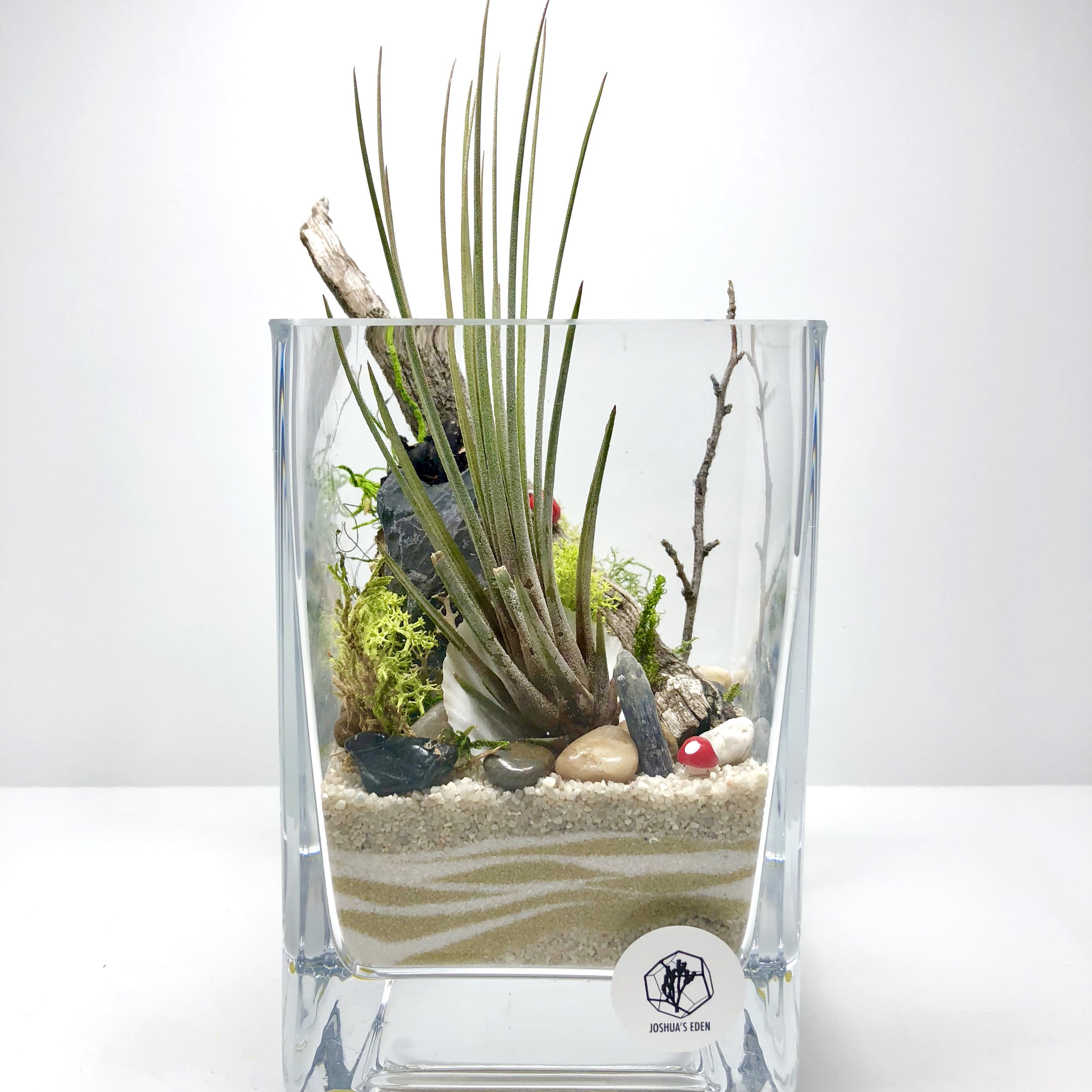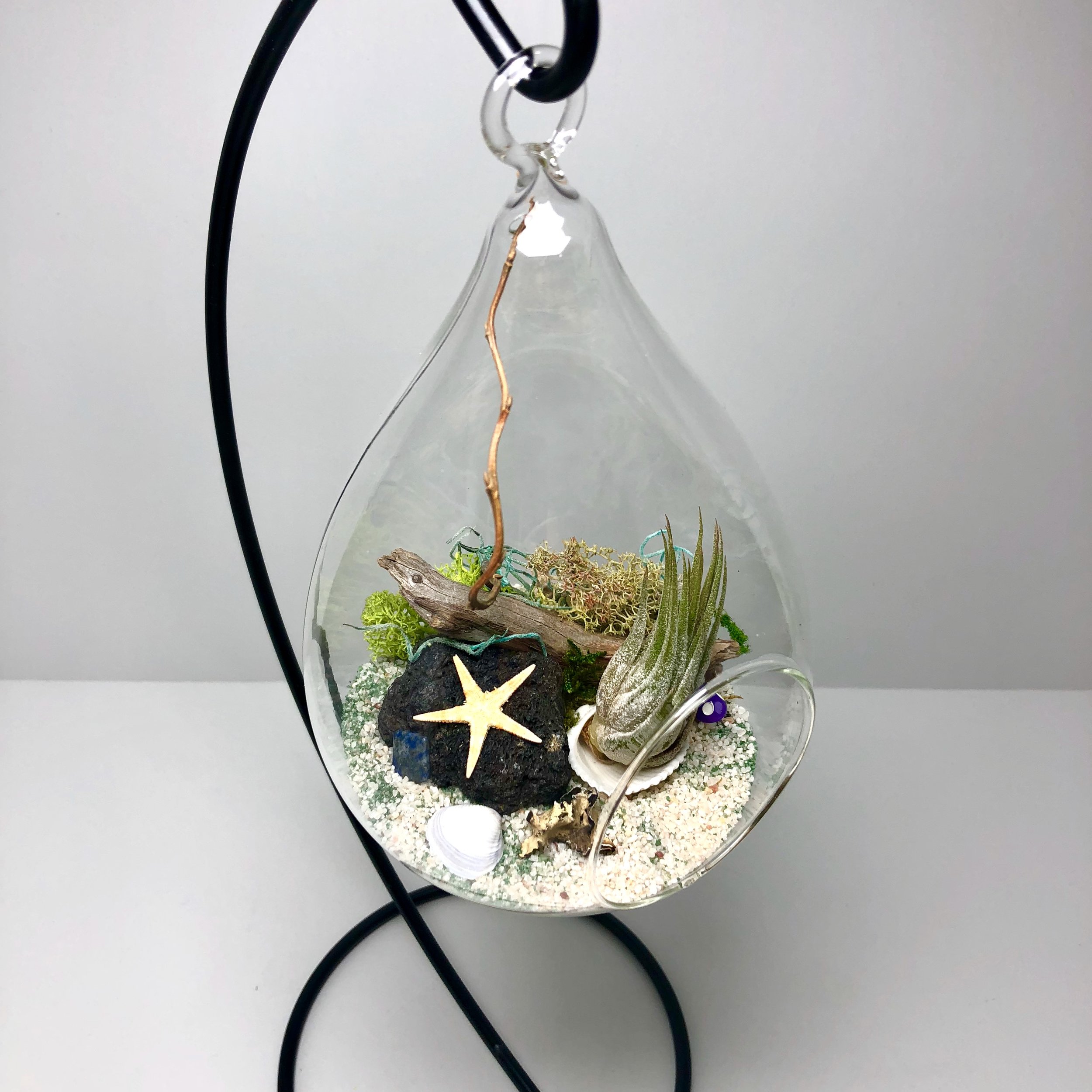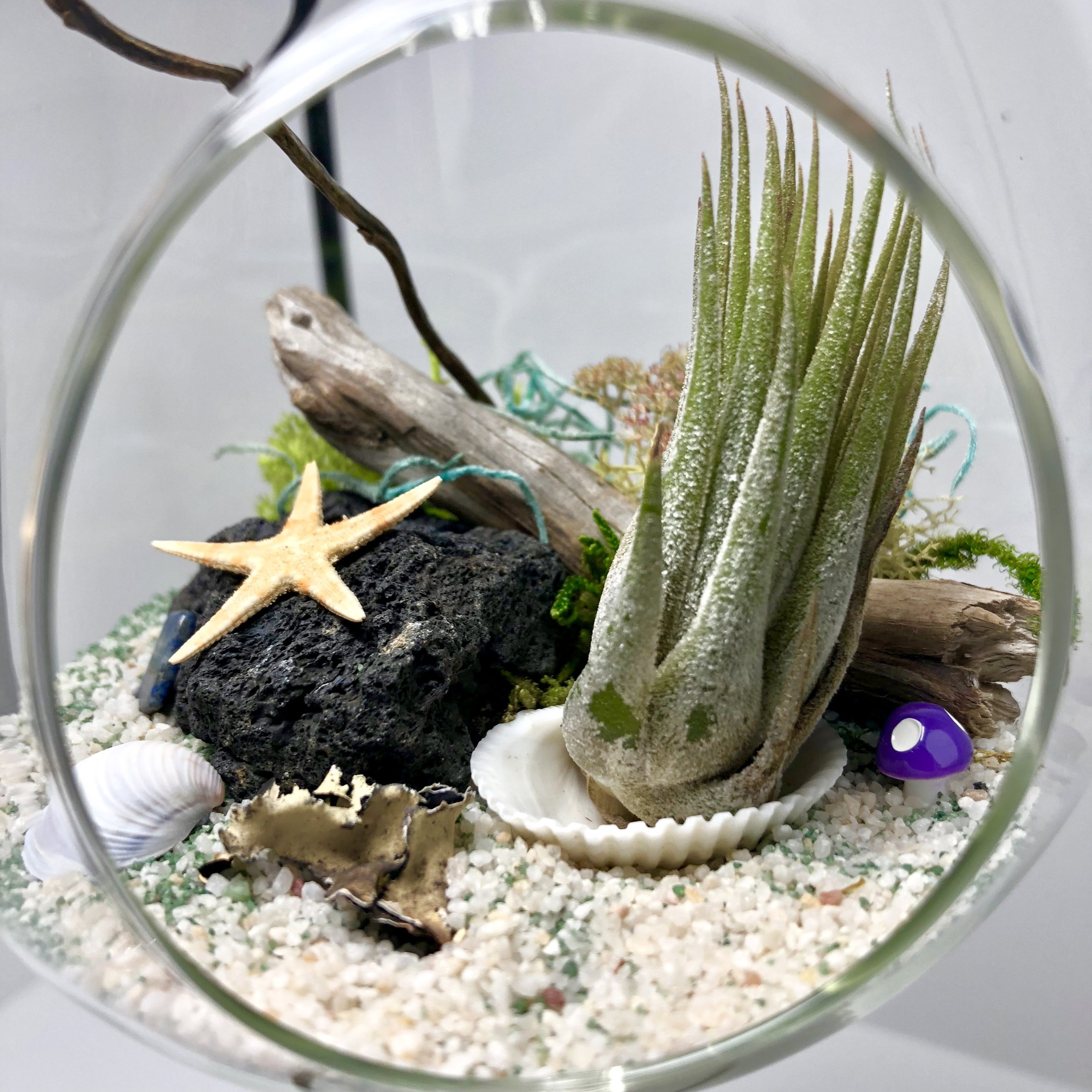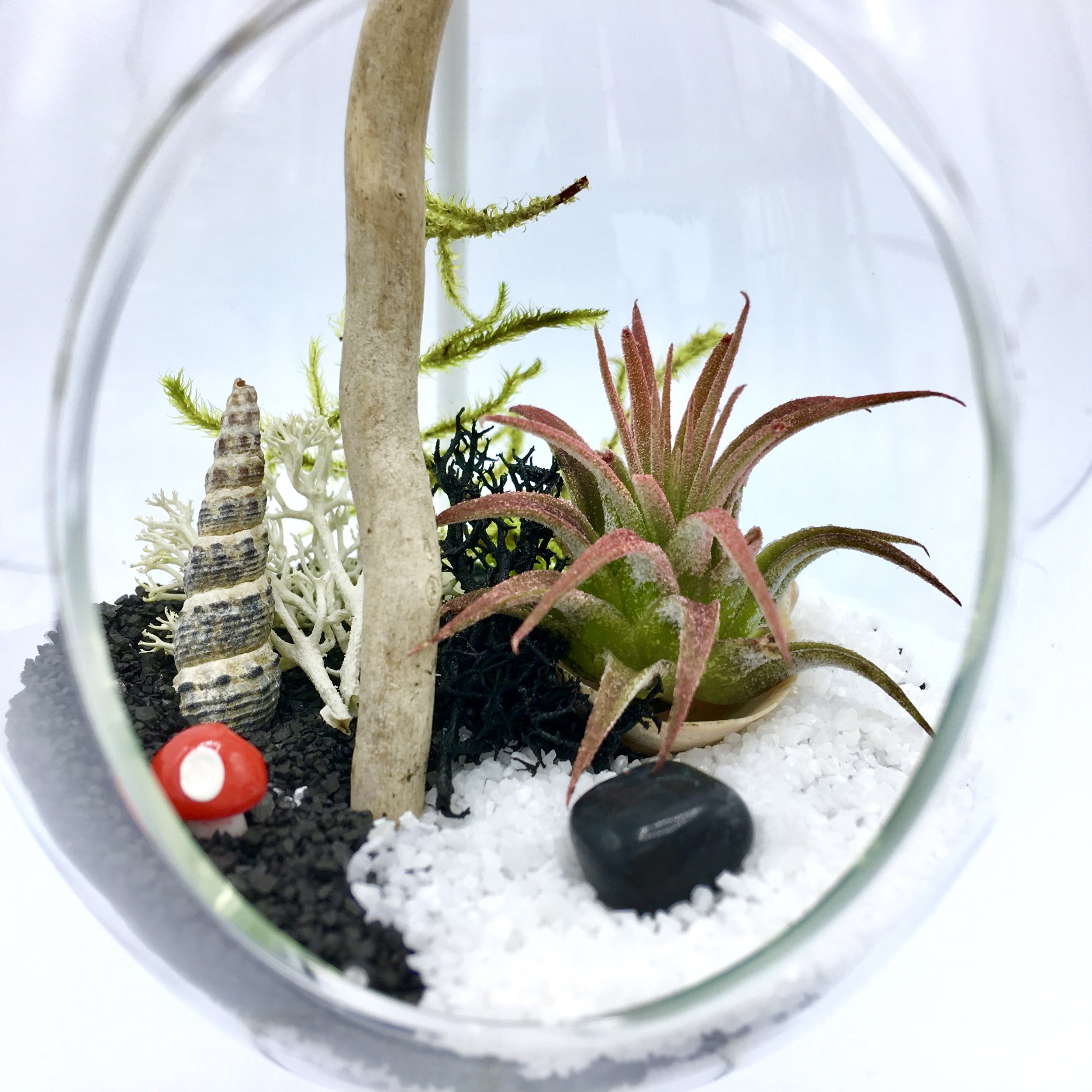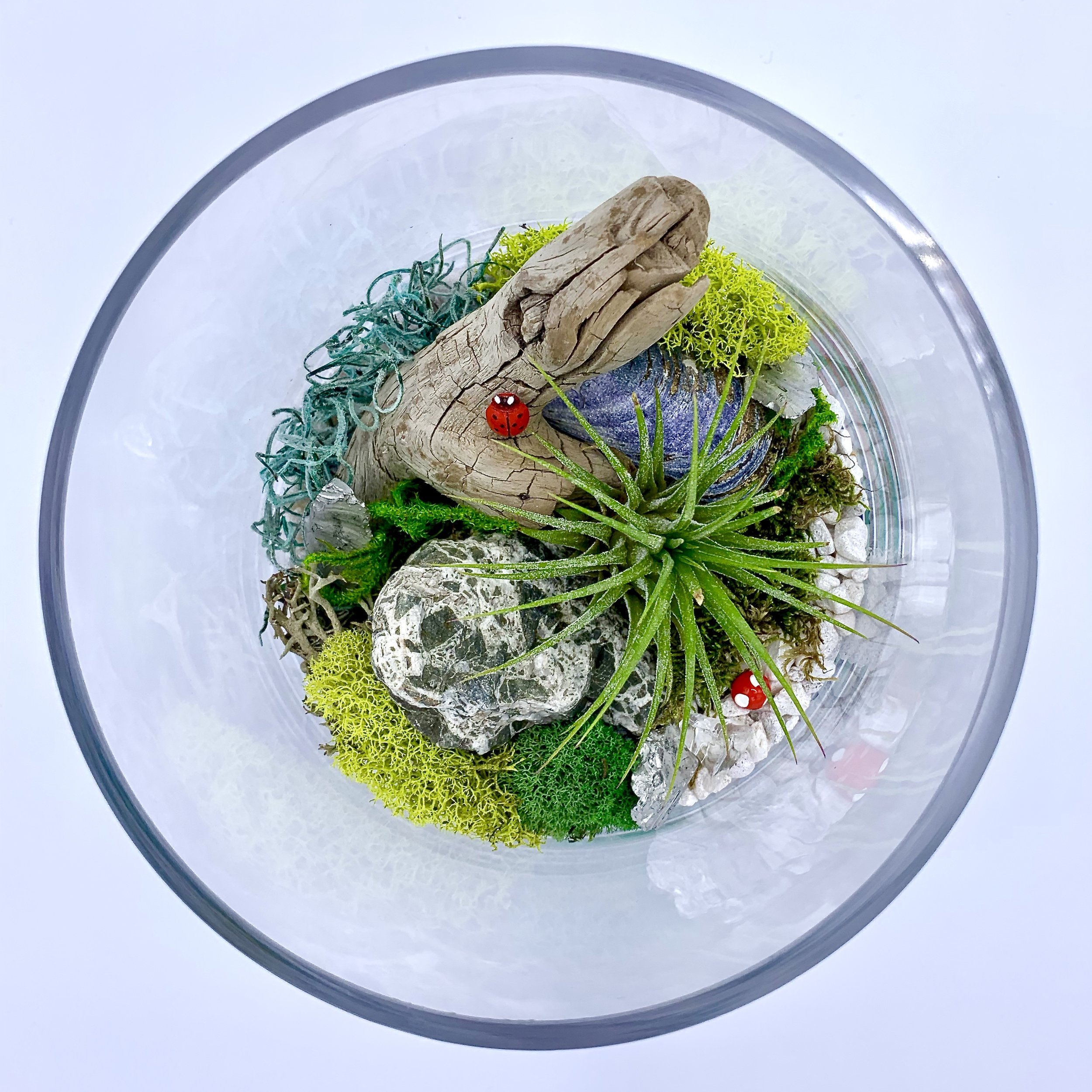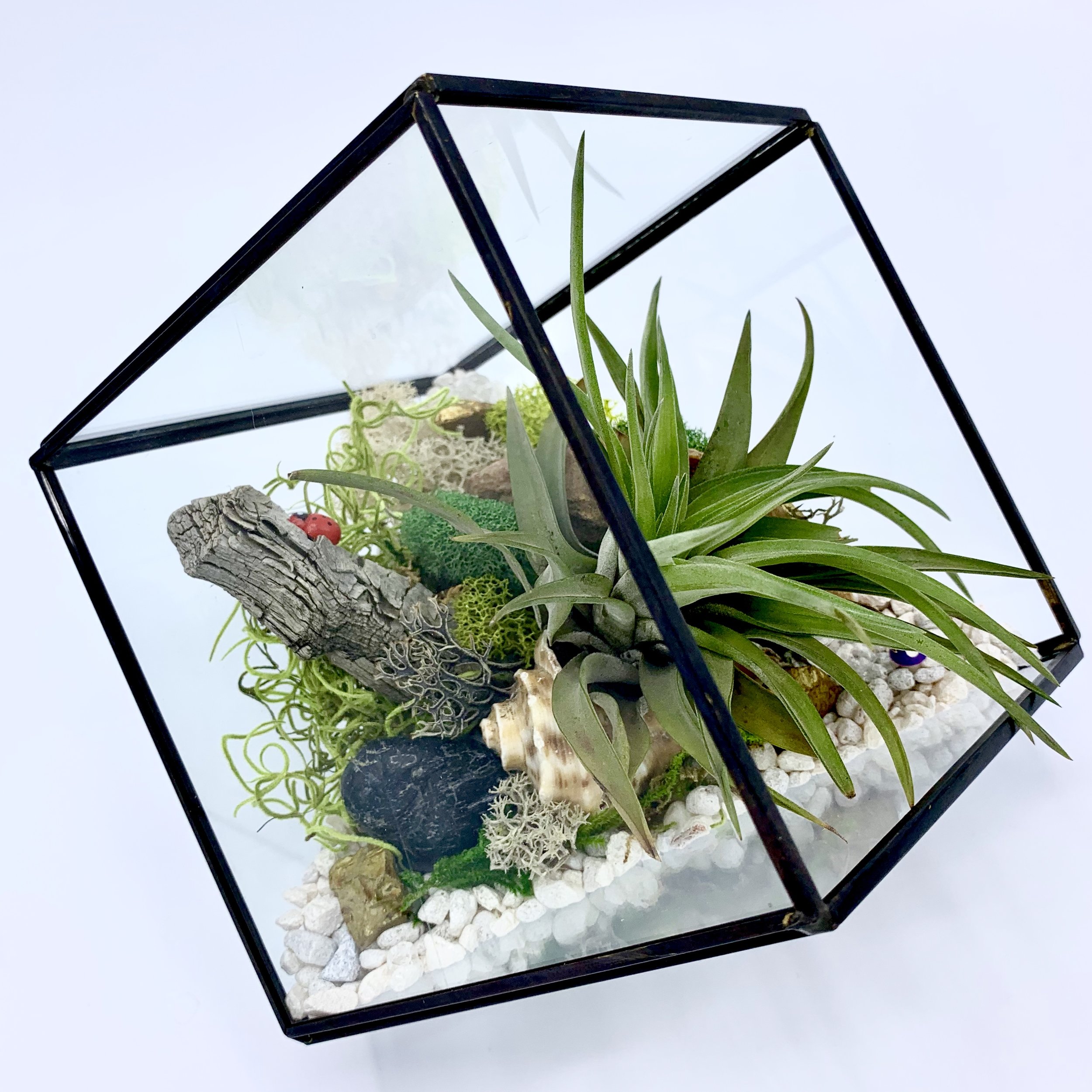 Air Plants
About Air Plants
Meet a low-maintenance houseplant that grows without soil. Air plants, known as tillandsia, have earned friendly nicknames among their fans, including tilly and tills. These quirky plants are a type of bromeliad and hail from the Americas—from U.S. southern states to northern Argentina.

In their native environs, air plants perch above the ground like botanical trapeze artists, finding footing on tree branches, rocks, rooftops and even power lines. Tillandsias are native to varied natural settings, from open woodlands, to deserts, to tropical rainforests. Like other plants, tillys have leaves, roots and also produce flowers. The difference is that air plants don't need soil to grow.

In an air plant, roots act as anchors, securing plants to their supports. Leaves handle the job of absorbing moisture. Each leaf on an air plant is covered in specialized scales known as trichomes, which have the ability to absorb water and nutrients. Some trichomes are smooth; others are hairy.